About us
Hudson Realty Capital has honed its investment strategy, servicing and management platform through multiple market cycles. We have an intensive due diligence process before investment that includes market assessments, site visits, analysis of a property's financial and physical condition, as well as a deep analysis of the borrower's business and financial background. This has allowed us to serve as a strategic advisor to our clients, anticipate potential roadblocks and ultimately help ensure full execution of our clients' business goals.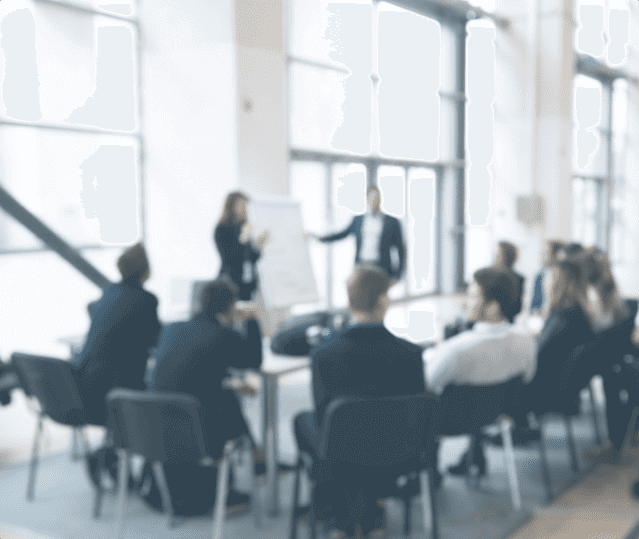 A friendly approach to CRE lending and investment
At Hudson Realty Capital, we serve as strategic advisors, making the lending and investment processes as seamless as possible. With decades of industry experience, we support a customer-first approach and remain hands on with each of our clients. Hudson's team is personable and forward-thinking, striving to advise clients and help them meet their goals.
Our Team
Learn more about Hudson Realty Capital
Hudson Realty Capital is a diverse, employee-owned business that values giving back to the communities where we invest.
Learn more about what's going on at Hudson Realty Capital and in our industry.
Let's talk
Start a conversation with our team about your next loan or investment.
Contact Us