Conventional and FHA loans by Hudson Realty Capital
Since its inception, Hudson Realty Capital has made or assisted more than $4.5 billion in a commercial real estate lender and investor with a robust infrastructure that includes in-house origination and due diligence, underwriting, asset management and servicing capabilities for conventional and FHA loans. 
Our conventional mortgage services include debt and equity investments across the multifamily, office, industrial, healthcare, retail, mixed-use and hospitality sectors.
Conventional Loan Products
Our FHA offerings serve the multifamily sector, including long-term senior housing and assisted living financing.
FHA Loan products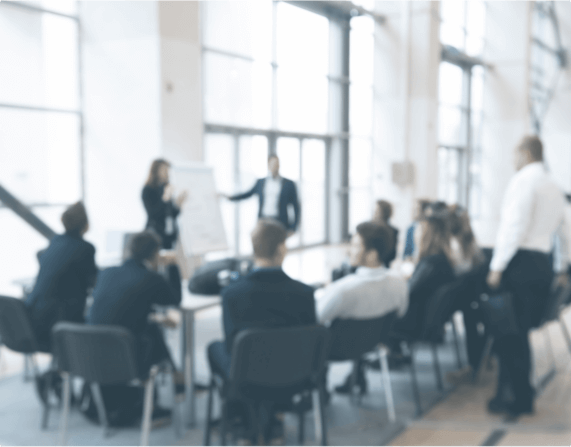 In-house loan servicing
Hudson Realty Capital's extensive experience in the market delivers a seamless customer experience throughout the life cycle of every loan. Our servicing and asset management system is an integral part of our responsive, hands on approach to middle market investments.
Loan Servicing
Commercial real estate lending for all asset types
Connect with our team to learn more about becoming a borrower or investor.
Contact Us